SUNDAY SERVICE INFORMATION
All are welcome! We hope you will join us! Whether in-person or online, you will be warmly greeted before the service begins and have opportunities to connect with others after the service.
Registration is required to attend the online Sunday service.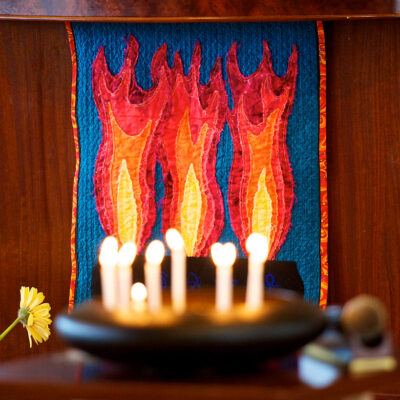 Each Sunday, our community comes together for worship online and in-person from 10:25 to 11:45. Each service includes a children's story, readings, hymns, choir or instrumental music, sharing our joys and sorrows, and a thought provoking sermon. We would love to meet you this Sunday!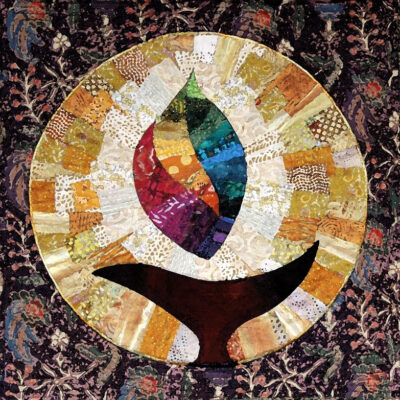 Standing for love, justice, and peace since 1961, Northlakers gather for worship, programs, events and more. We are people of all ages, many backgrounds, and many beliefs. We are brave, curious and compassionate thinkers and doers. We create spirituality and community beyond boundaries, working for more justice and more love in our own lives and in the world. Learn more about UUism by clicking the link below.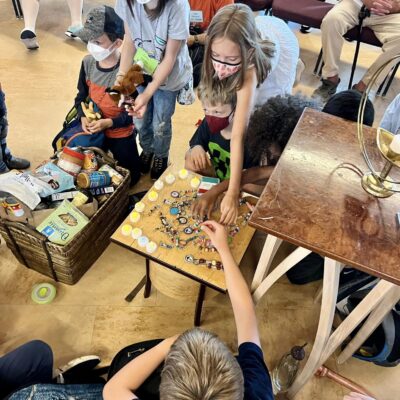 Children are always welcome at Northlake services! Sunday morning online service offers multigenerational elements for families to engage with together. We also have a Children's Religious Education Program, which uses age-appropriate curricula to connect children and youth to the values of our religion.
Northlake Unitarian Universalist Church has been lighting a beacon for love and justice in Kirkland, Washington since 1961