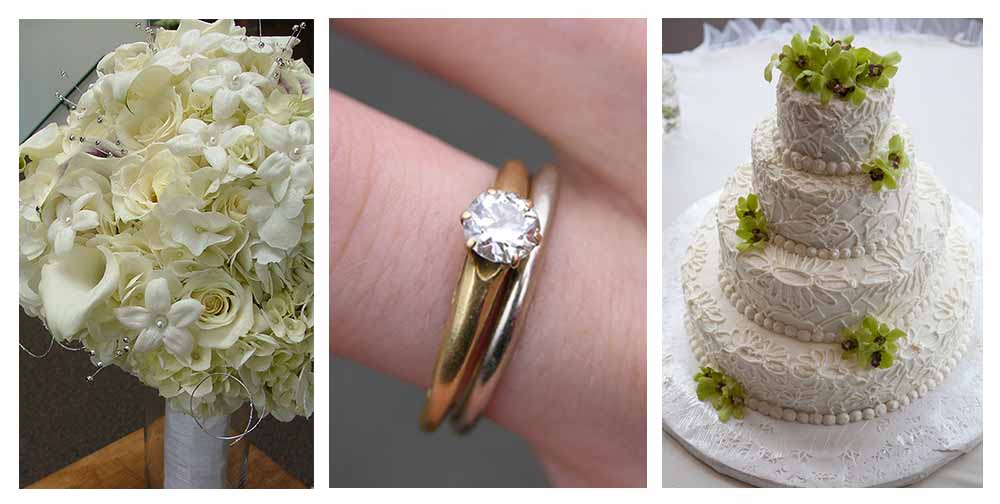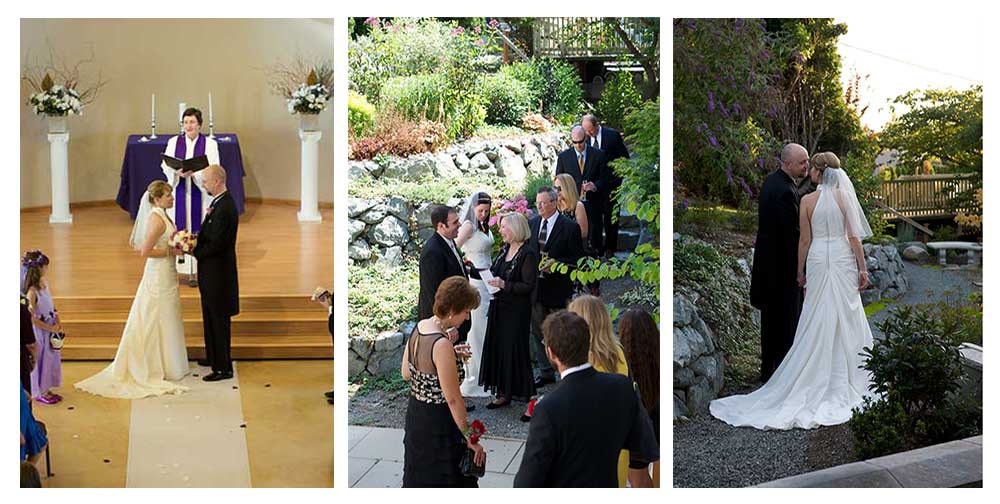 Unitarian Universalist principles support many beliefs, including the right for all loving committed couples to wed. We welcome all guests, including LGBT, to celebrate in their own traditions. You are welcome to have an officiant of your choosing or talk to Northlake's minister. Any and all faiths welcome!
Northlake Church & Chapel
425-495-2373 cell
425-822-0171 office
Conveniently located in downtown Kirkland, Northlake Church & Chapel makes its beautiful facilities available to the greater community for weddings, celebrations of life, and rites of passage. We offer both our main sanctuary and a smaller, more intimate, chapel. You may rent either or both, depending on your needs. Having the ceremony in the chapel and the reception in the sanctuary is a convenient way to hold your entire event in one location.
More about Northlake Church and Chapel
Our comfortable facility can be easily rearranged, making Northlake Church ideal for blending a ceremony into a reception and allowing creative use of the space.
The website photos are great, but you truly get a sense of the space and visualizing your own wedding and reception when you are able to stand in the space, experience the lighting, see the layout, etc.
We'd be delighted to show it to you!!