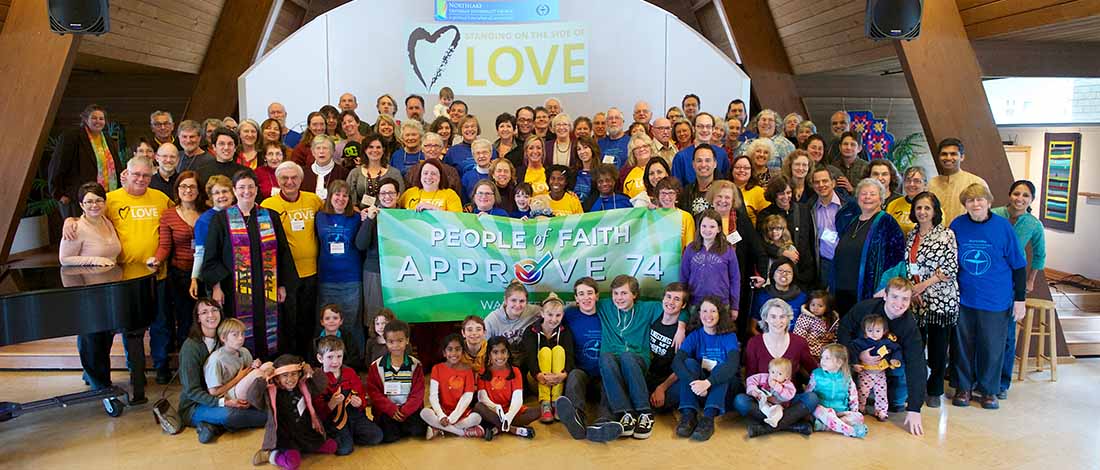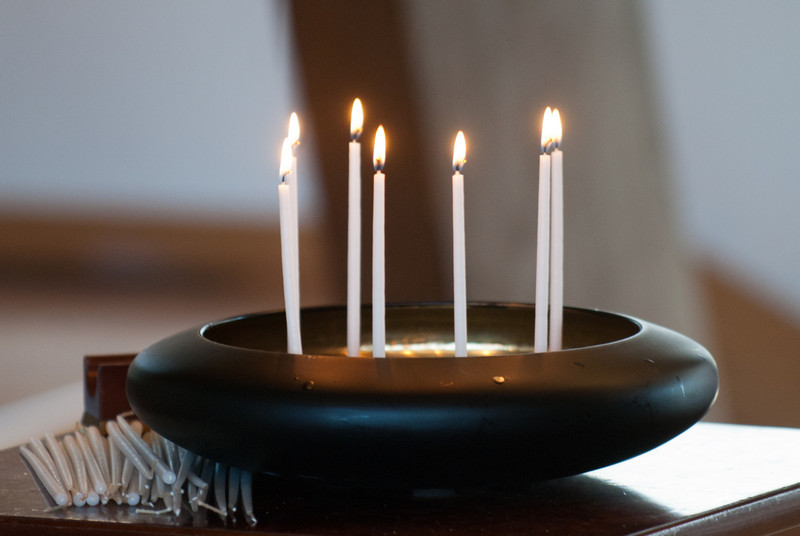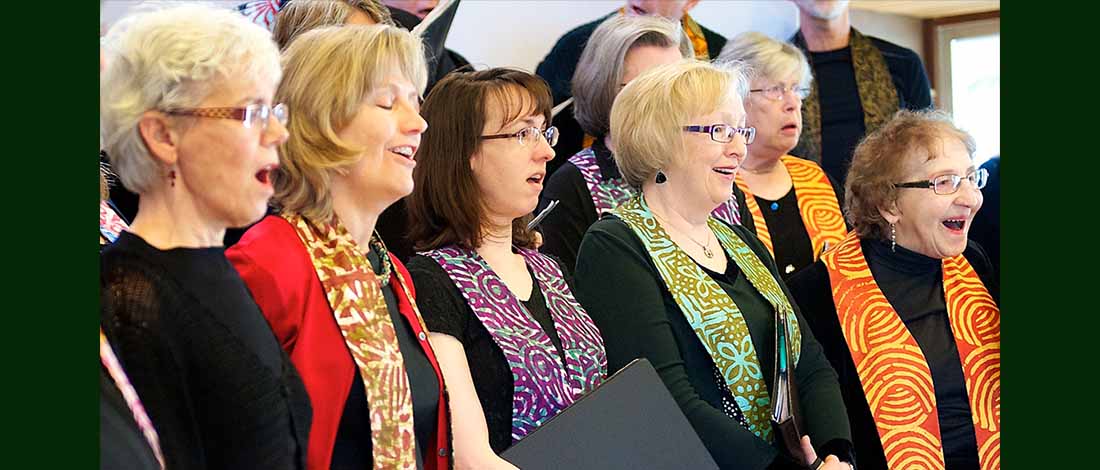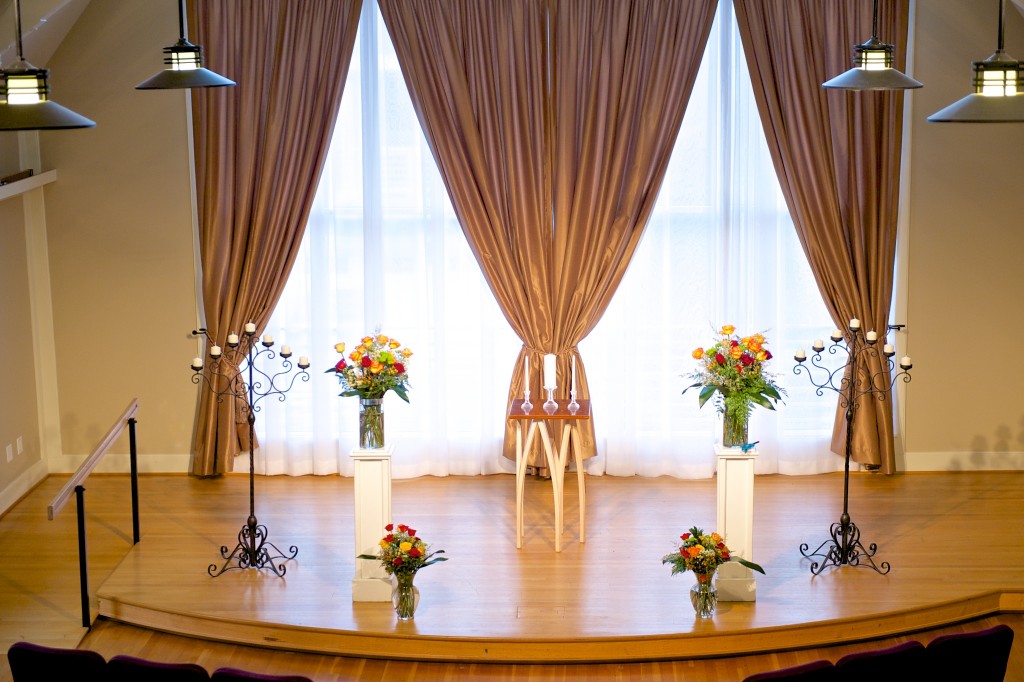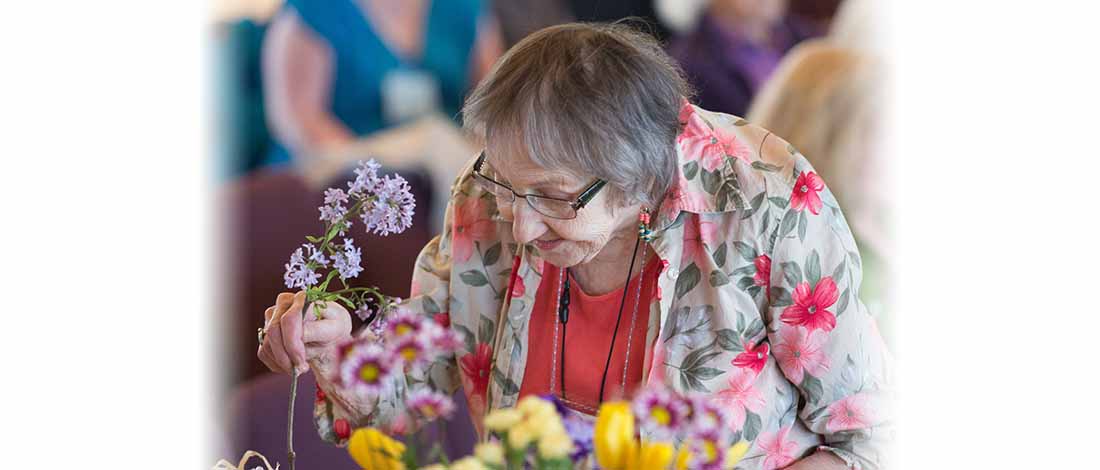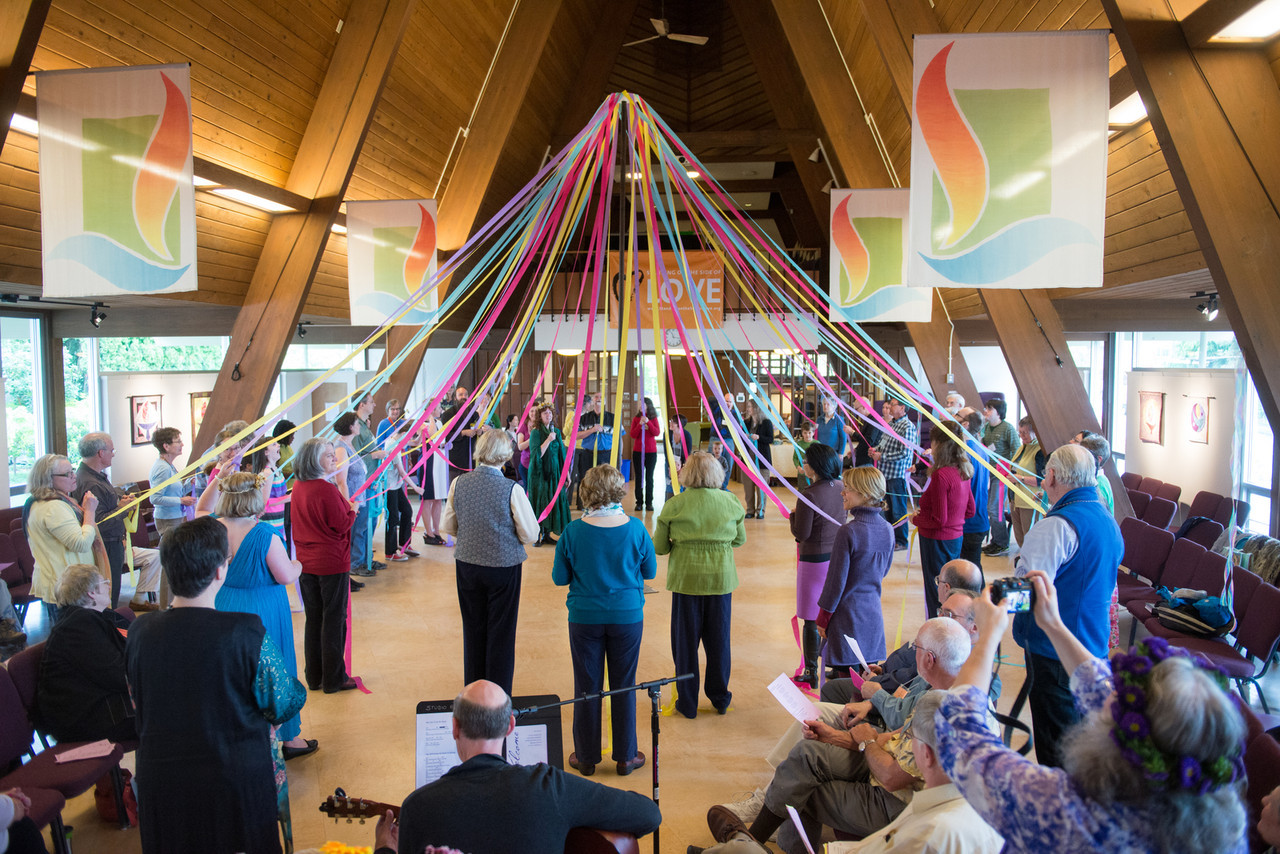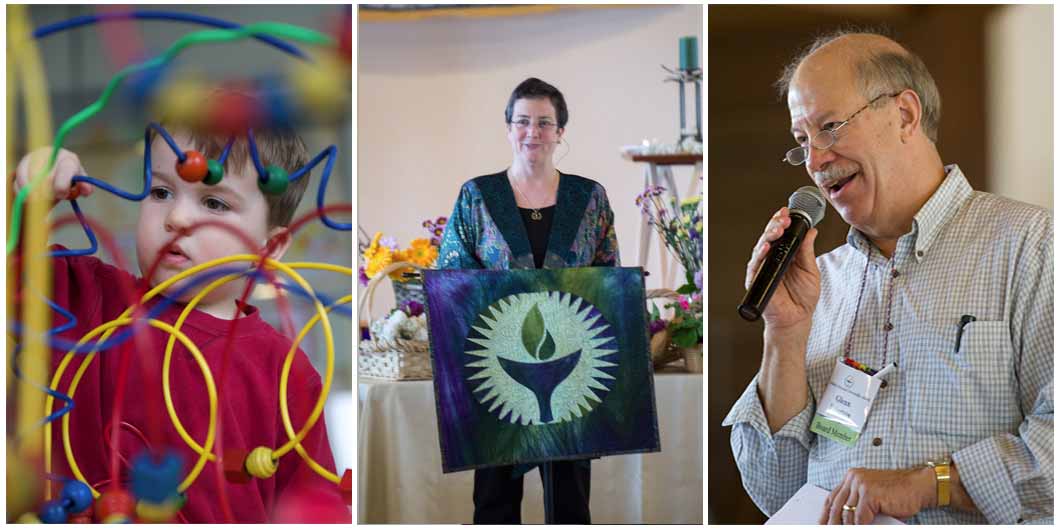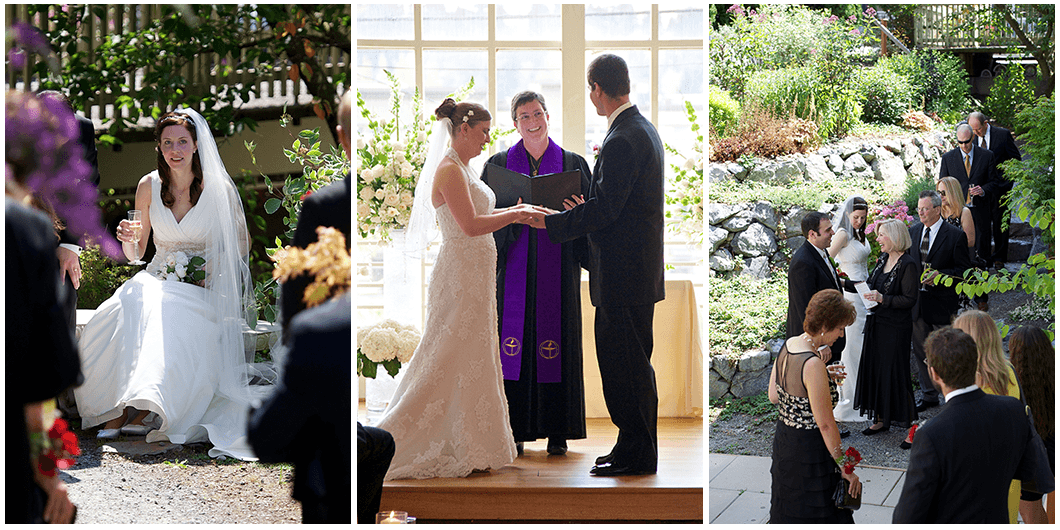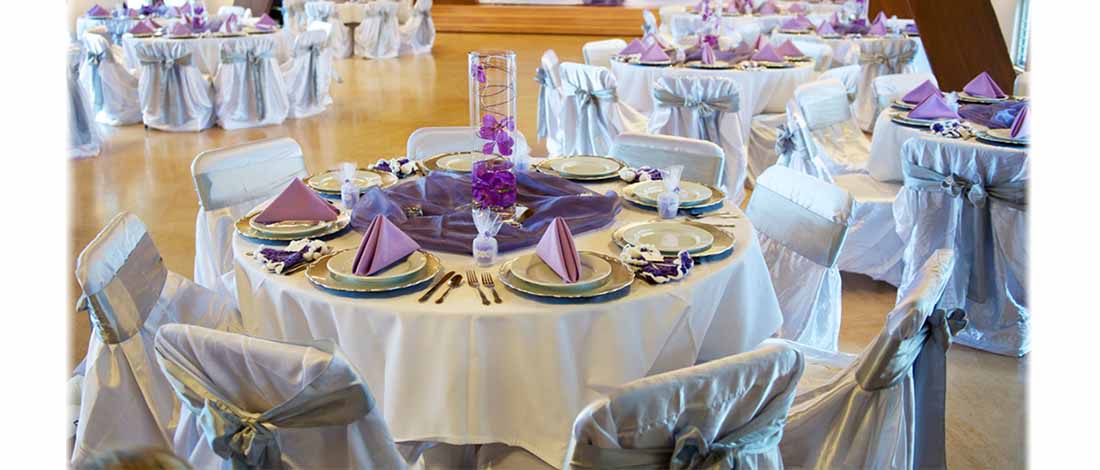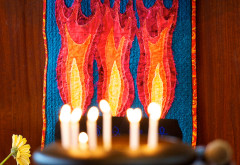 Thought-provoking. Compelling. Inspiring. Our Sunday services are filled with big ideas, beautiful music, and welcoming community. We celebrate our shared values, exploring how we can express those values in our lives. There's no need to leave your own beliefs and opinions at the door – we welcome each person's perspective. See our Upcoming Services. We look forward to meeting you!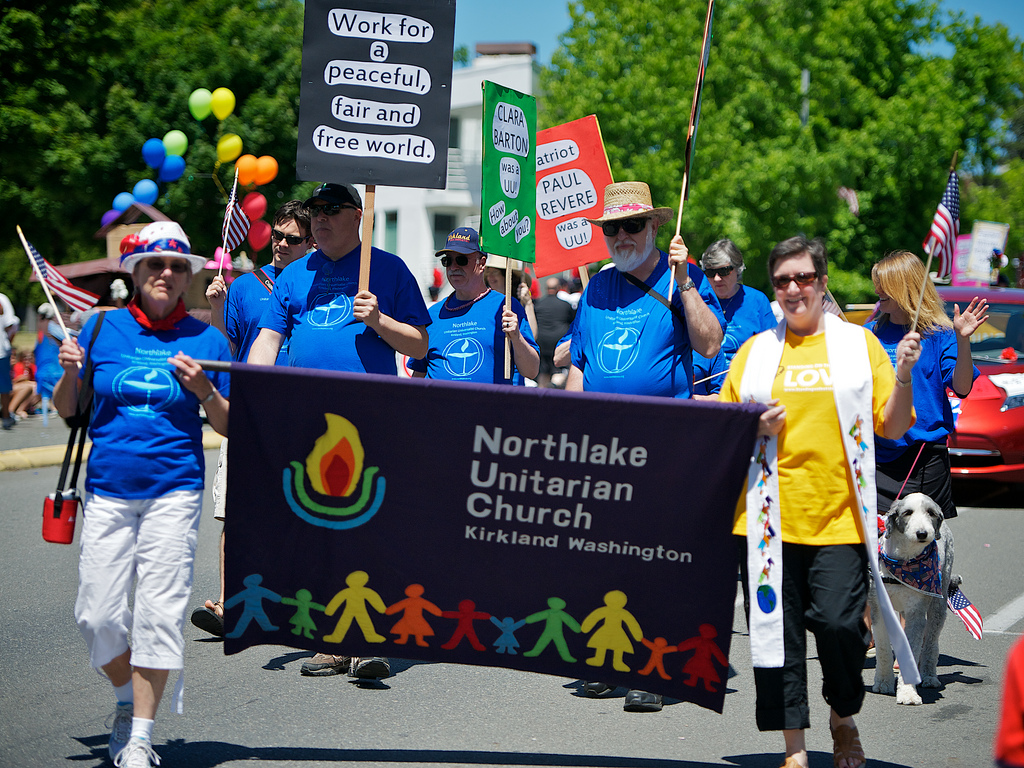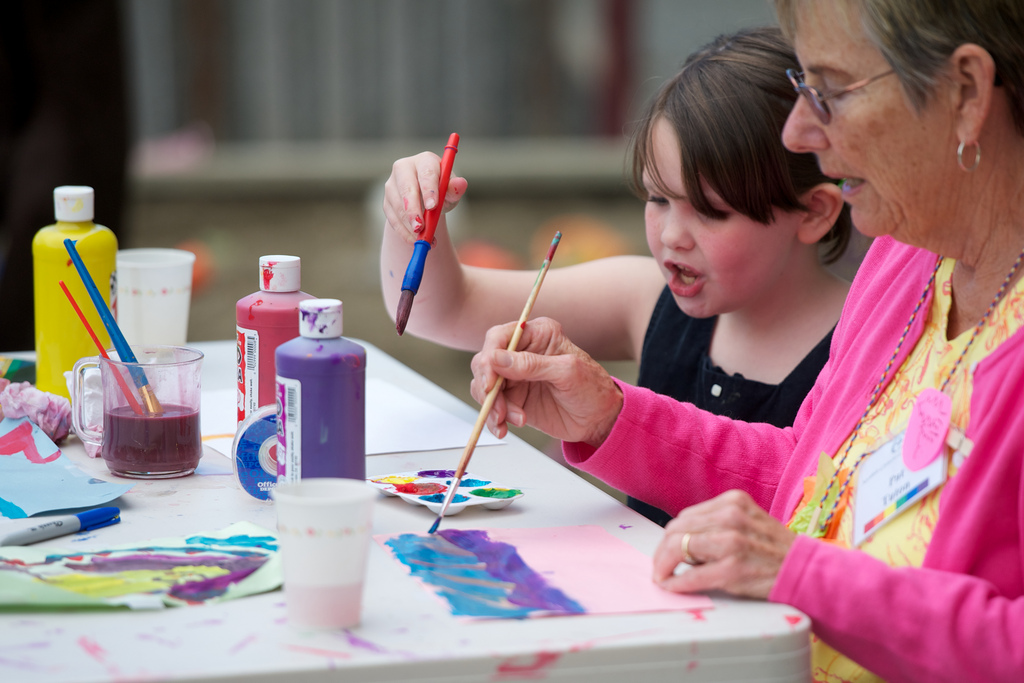 TEACHING OUR CHILDREN & YOUTH
Our Children's Religious Education Program uses age-appropriate curricula to connect our children and youth to the values of our religion. We take a holistic approach, nurturing body, mind, and spirit. Your children will find a welcoming group of classmates eager to explore and grow together. Come learn with us! For more information read Children's Religious Education Team. Register for the 2016 – 2017 Children's Religious Education Program here or pick up a registration form on the office door.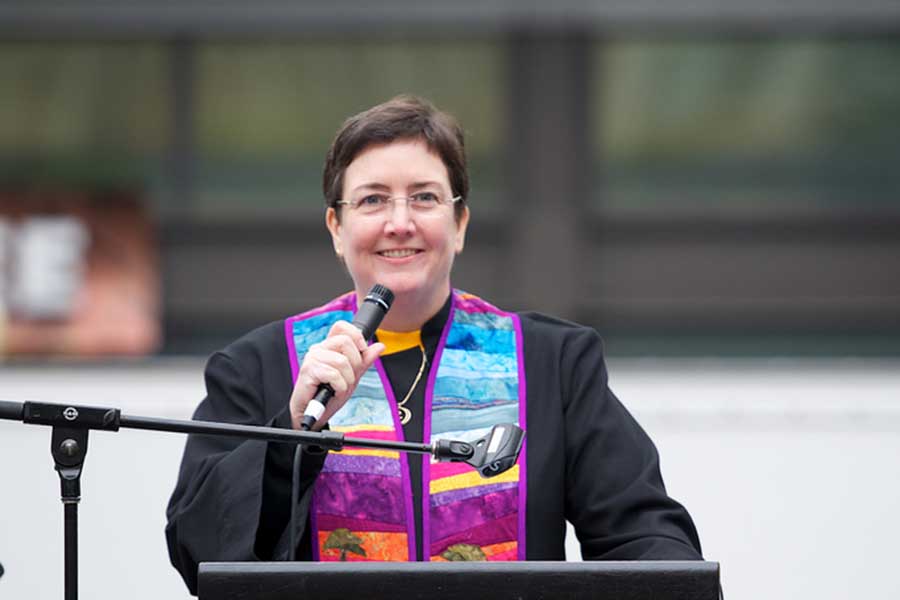 Northlake's news is a weekly email titled "Weekly Announcements at Northlake". This newsletter keeps email list subscribers up-to-date on upcoming events, services, the coming week's calendar and more. To subscribe to the Weekly Announcements email list, please contact the office at office@northlakeuu.org.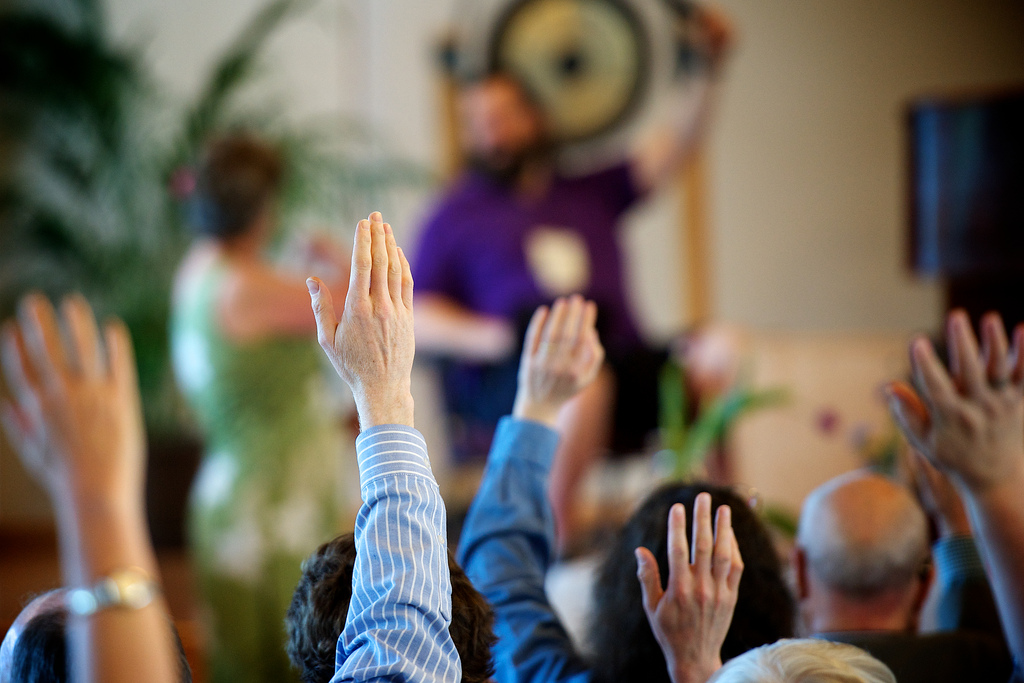 There are many ways to connect with others at Northlake beyond the Sunday morning worship experience. We offer spiritual, educational, social and service activities on an ongoing basis throughout the year. All are welcome to explore these opportunities.
"I am only one; but still I am one. I cannot do everything; but still I can do something; and because I cannot do everything, I will not refuse to do the something that I can do."
Edward Everett Hale
"Look at the facts of the world. You see a continual and progressive triumph of the right. I do not pretend to understand the moral universe, the arc is a long one, my eye reaches but little ways. I cannot calculate the curve and complete the figure by the experience of sight; I can divine it by conscience. But from what I see I am sure it bends towards justice."
Theodore Parker
"Darkness cannot drive out darkness; only light can do that. Hate cannot drive out hate; only love can do that."
Martin Luther King Jr
"I learned that courage was not the absence of fear, but the triumph over it. The brave man is not he who does not feel afraid, but he who conquers fear."
Nelson Mandela
"We Unitarian Universalists have inherited a magnificent theological legacy. In a sweeping answer to creeds that divide the human family, Unitarianism proclaims that we spring from a common source; Universalism, that we share a common destiny."
Forrest Church
"We are not human because we think. We are human because we care. All true meaning is shared meaning."
Forrest Church