Replacing the Roof
Why do we need a new main building roof now?
Northlake's main building low roof is experiencing frequent leaks. Leaking causes wet floors and seats in the Sanctuary, but much worse risks water damage to the structure such as wood rot and mold growth. The steep roof shingles have been damaged by winds.
As the first project in a capital campaign, donations to capital reserves will fund the cost of properly installing modern, sustainable, low-maintenance roofing materials.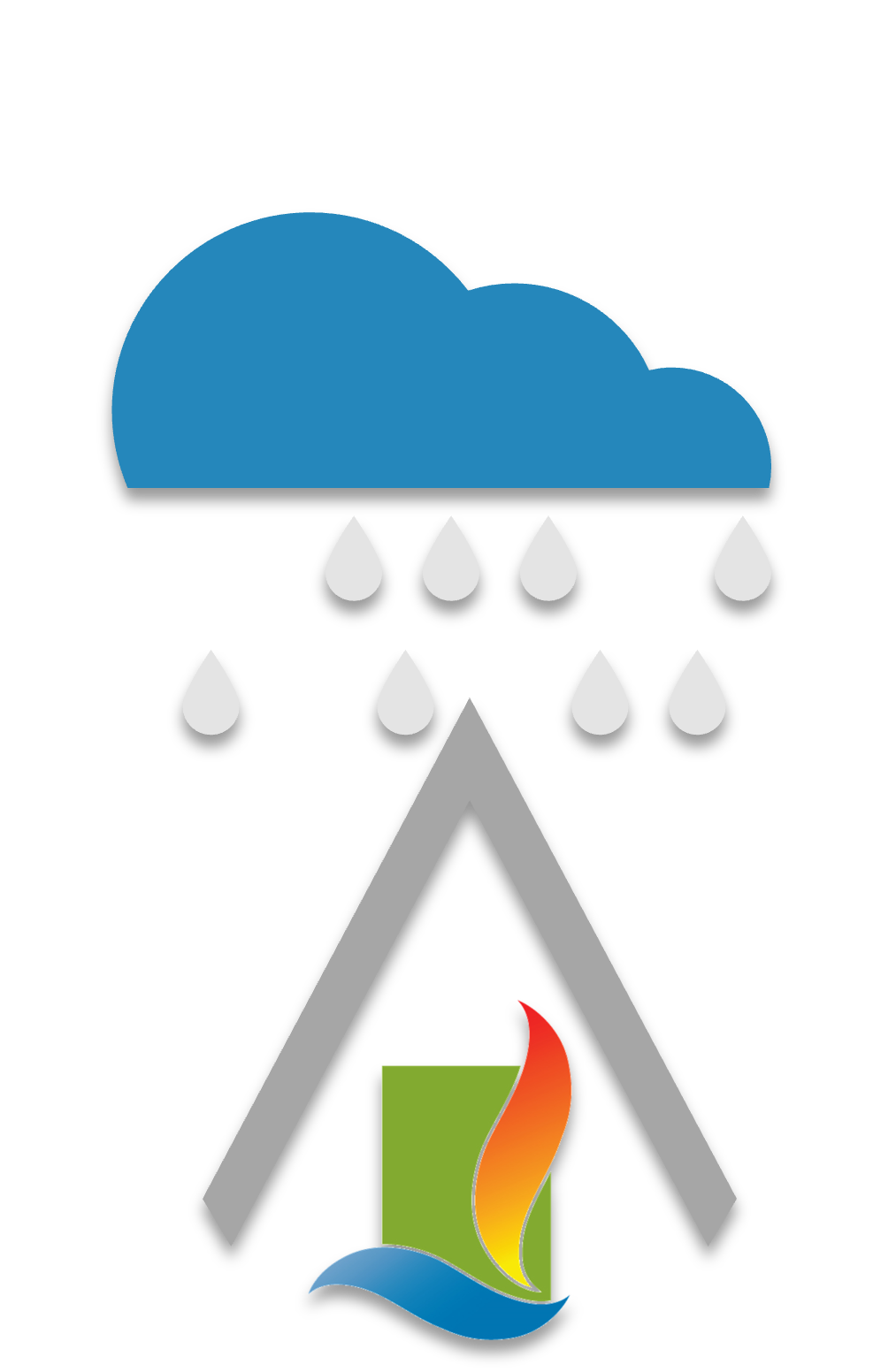 Roof work will be necessary this summer however, current supply chain issues may impact options and costs of materials and installation timeline. Current fundraising goals are based on the best available information at this time.
Updates will be announced when additional information is known.
Frequently Asked Questions
How can you support our most urgent projects?
During the annual stewardship drive, the Northlake community will come together to support the urgent need to replace the roof. You are an important part of this community and our ability to repair and maintain our campus.
Complete your pledge form to indicate your gift to the annual drive and support for capital reserves. Any amount you send to Northlake to support capital reserves should be clearly labeled on the check, noted in the PayPal transaction, or paid from your financial institution with a memo to designate funds for capital reserves.
Continue to pledge generously to the annual operating budget drive and give any amount you can to the capital reserves to protect Northlake from future storms!