In the book of Genesis, God says to Abram, "and you shall be a blessing." Rachel Naomi Remen writes, "We are all born to be a blessing." What does it mean to bless each other, and bless the world, with our lives?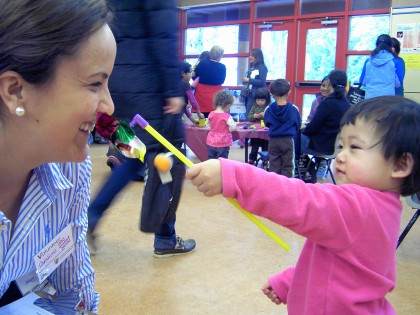 Join us for the hands-on adventure of this all-ages service of blessing led by Joy Justicia, our religious educator along with our all-ages worship team. You are invited to bring any of the following "blessing ingredients" to the service:
Canned goods to give away
Pieces of colorful yarn
Pieces of colorful tissue paper
Live flowers
Small smooth stones
Whether you're able to bring something or not, you'll depart with something amazing. Questions? Contact Joy Justicia.