Earth-Based Spirituality Group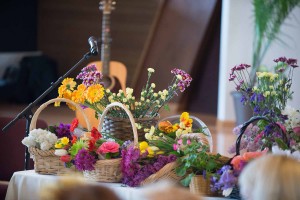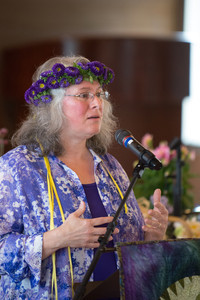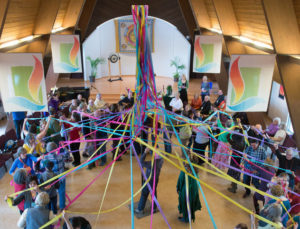 EARTH-BASED SPIRITUALITY GROUP
We explore and share various earth-based spiritual beliefs and practices; including Native American, Pagan, Pantheism, New Age and any others that connect with the energies of the earth.
We sponsor various celebrations including Winter Solstice, the Equinoxes and Beltane (May Day) and more.  Sharing major events in the solar year through the Story for All Ages on the Sunday morning closest to one has become one way that the greater congregation is becoming more aware of the Turning of the Year.
Meeting Time/Location: As determined helpful to plan for celebrations like Winter Solstice, Beltane and/or Summer Solstice.