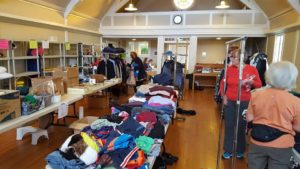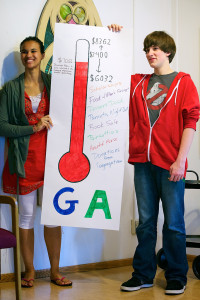 PAYPAL DONATIONS: NORTHLAKE / SHARE THE PLATE
From our Sunday offering, via donation baskets at in-person services, or via PayPal for online services, we Share the Plate – donating the first $1000 in undesignated funds each month to a charity addressing homelessness or crises. To use PayPal:
NAME NORTHLAKE IN YOUR WILL
RECOMMEND NORTHLAKE RENTALS
Recommend Northlake as a great place to rent for meetings, conferences, weddings and events. When we bring in income from these outside sources, we reduce the financial demand on our members. And, people in our community have a positive experience at Northlake.
FUNDRAISING IDEAS / SPECIAL PROJECTS
There are many ways to raise funds for Northlake. In past years, we have had rummage sales, book sales, used good drives, raffles, auctions, and more. If you have ideas, please contact Northlake's Treasurer or the office
HOLIDAY CRAFT FAIR
Attend our Holiday Craft Fair. A portion of the proceeds go to the Seamsters fund, which supports campus beautification projects.
PLEDGE
eSCRIP DINING, BENEFIT APP
GOODSEARCH, GOODSHOP, GUMDROP
AMAZON LINK
FRED MEYER REWARDS