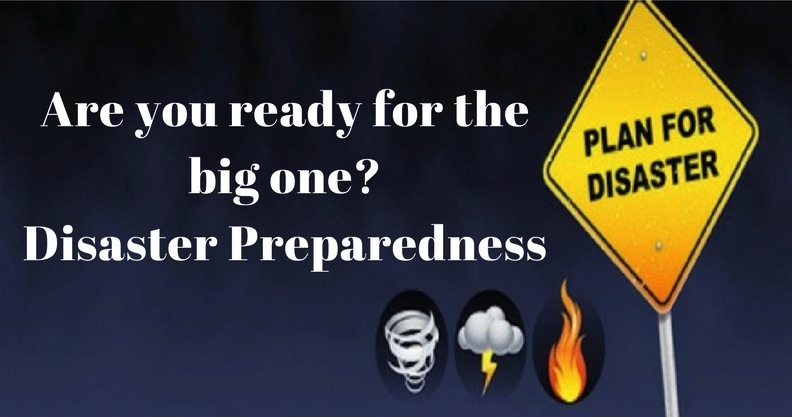 Disaster Preparedness Presentation
Monday, Sept. 25 @ 7:00 pm
Special Guest Presenters
Susan Vossler, Volunteer Coordinator for Map Your Neighborhood (MYN), City of Kirkland
Presentation: How neighbors respond together as a neighborhood.
Christina Brugman, Volunteer City Community Emergency Response Team
Presentation: Personal Preparedness
Please RSVP to rsvp@northlakeuu.org. Presenters would like to have enough materials & handouts for all attendees.
All are welcome! Invite a friend or neighbor!
Social Justice Detention Center Vigil
Saturday, September 23 @ 11:00 am – 5:00 pm
(includes travel time)
Up to 1,575 undocumented immigrants are held in this privately-owned, prison-like facility prior to deportation. Many want to stay in the US and apply to immigration court for relief from removal, a lengthy process that can take years for a decision.
At the vigil we offer refreshments, information, and a listening ear to family and friends who come to visit a detainee. We set up our canopy outside the fenced facility.
Please email Fran W. if you have any questions or would like to participate in some way. Volunteers can attend the vigil, help with copying information given to families, donate healthy juice boxes, donate small child-safe toys (like coloring books a with small packs of crayons), help pack and/or unpack the supplies for the vigil, etc. There are a variety of ways to participate if you are unable to travel to Tacoma and would like to help.
We like to carpool from the church, leaving at 11:00 am and returning by 5:00 pm.
1st & 3rd Saturdays @ 9:00 am – NUUC Men's Group
WE WANT YOU…To consider becoming a part of the Northlake Men's Group.
The Men's Group exists to promote friendship and community among the men of Northlake Unitarian Universalist Church. This is not your ordinary men's group! There aren't many rules, just to be your authentic self. Men of all ages are welcome. Breakfast is served at each meeting. We typically meet on the first and third Saturdays of each month, from 9:00 – 11:00 a.m. The locations vary, as one meeting each month is hosted by different members of our group, usually in their homes, and the other is a "BYOB" (Bring Your Own Breakfast) at the church. Breakfast is followed by a check-in (what happens at Men's Group stays in Men's Group) and discussion of a topic of interest selected by the host or agreed upon by the group.
RSVP required for hosted meetings, not for BYOB.
Contact Steve R. for further information.