Meaningful Movies in Kirkland presents
Get Me Roger Stone
Friday, May 18 @ 7:00 pm 
After the 2016 election, people all over the world woke up to find that Donald J. Trump, New York real estate billionaire and reality TV star, succeeded in pulling off one of the greatest political upsets in history to become the 45th President of the United States. One man who wasn't shocked–political consultant Roger Stone."
A master of creating controversy and manipulating the media, Stone's career is a window into the last 50 years of politics that led to this pivotal moment in history. The Netflix original documentary chronicles the high-living, low-down, self-proclaimed agent provocateur and the seismic changes he's wrought in a political system.
Northlake UU Women's Group May Outing
Tram tour of UW Arboretum
Date:  Saturday, May 19 Time: 10:30am
Docent led tour of the Arboretum will show us the botanic collection and highlight recent changes
90 minute open air tram ride (has a roof) for up to 13 participants – dress for the outdoors!
Afterwards, an optional outing to a local restaurant – details about location TBD
Event appropriate for those with walking challenges as long as you are able to sit in the tram
Fee: $8 paid by May 5th.   Make check out to NUUC with notation that it is for Women's Group Tram Ride.  Those who have not paid by 5/5 will be waitlisted in favor of paid participants.
To register , please email Kate C. before the May 5 deadline.  While this event is sponsored by the Women's Group, if we don't have at least 7 paid reservations by May 5, we will open it up to the congregation and friends.
Kate will be available to accept sign-ups and payments at Northlake UU Women's Group meeting at the church on April 23rd (our last Monday evening meeting until fall.). Payment may also be delivered or mailed to the church office.  If you pay through the office, let Kate know.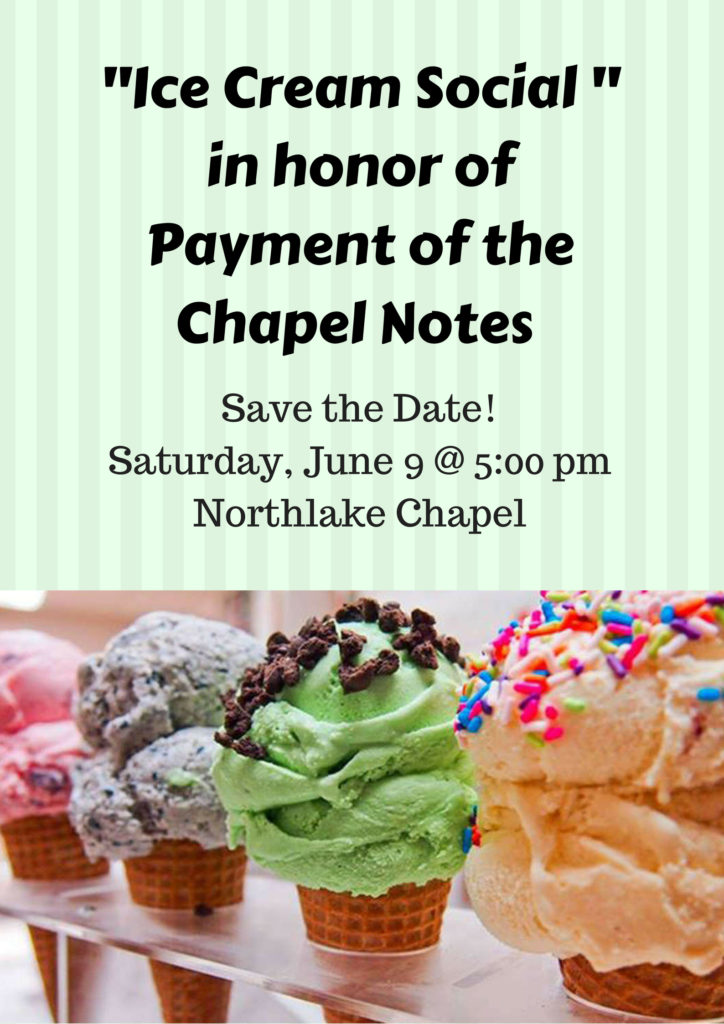 Taoist Yoga and Meditation
There are several fundamental Taoist yoga practices that will be shared in the upcoming Taoist Yoga and Meditation sessions. Fortunately, these practices can be done by anyone (it is not necessary to sit cross-legged to gain the benefits of Taoist yoga). You can stand, sit, or even lie down and do many of the yoga practices that will be shared.Taoist yoga features an ability to work with the major organs in the human body. The organs, and their corresponding colors, sounds, and emotions are featured in exercises on the breath, the body, and the mind. This approach is available to all—no matter one's age, physical condition or limitations.
Taoist yoga also focuses on the energy meridians in our bodies. Two of the primary meridians are the governing channel (along the back) and the functional channel (along the front) of our bodies. Taoist yoga directs the breath to 7 focal points (coinciding with chakras or Tan Tiens) providing strength and healing to these chakra-related areas of the body.
The intention of this practice is to open up an ancient Chinese approach to health, healing, and personal well being. This practice serves as a reminder of the complexity of the interdependent web of life, a web that holds complexities within it studied and taught by Taoist teachers. Their techniques continue to provide benefits today as they did several thousand years ago.
Noon is one of 4 primary times for daily exercise. A practice of Taoist yoga will occur every Thursday noon from now until June 14. These introductory sessions will cover exercises designed to provide a healing breath to the lungs, kidneys, liver, heart, spleen and pancreas.
Miss a week, or two? That's okay. These classes are available for anyone who is willing and able to attend. Hope to see you there.
1st & 3rd Saturdays @ 9:00 am – NUUC Men's Group
WE WANT YOU…To consider becoming a part of the Northlake Men's Group.
The NUUC Men's Group promotes friendship, encourages community, and provides support among the men and friends of the NUUC community in support of UU principles and values. This is not your ordinary men's group! There aren't many rules, just to be your authentic self. We talk about what is important in our lives, share triumphs and failures, learn how to improve ourselves, and have fun. Don't be shy, we are a safe and welcoming group for men of all ages.
We meet the first and third Saturday of each month at 9:00am. Please go to here  or email Steve R. for further information.