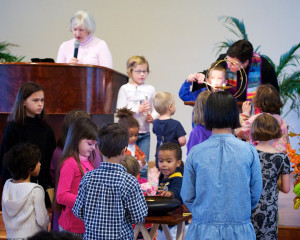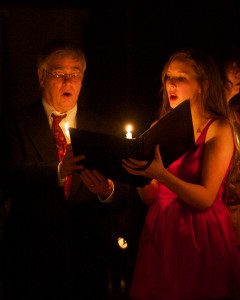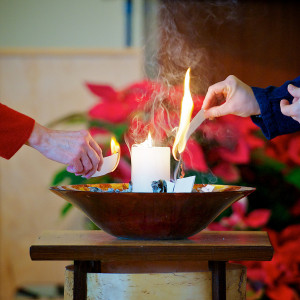 The Worship Team works hard to fill our Sundays with interesting, spiritual and inspiring topics and people. We support our minister by helping to provide a variety of creative and meaningful experiences throughout the year. When our minister is not in the pulpit, we regularly invite local and visiting ministers, people from our community, and church members to speak on Sunday mornings.
This committee is responsible for all of the details of the Sunday morning worship experience, including ensuring that we have a celebrant, coordinator, A/V tech and usher scheduled for each service.
Mission Statement: To provide consistent, professional, spiritual experiences for our members and guests each and every Sunday at Northlake Unitarian Universalist Church.
Chair: Chelsea W.

Members: Chris K., Bobbie A., Erika E., Janelle D., Jenny M., Linda L., Tracy Y., and Warren J.

Meeting Time/Location: Second Thursday of each month at 7:00 p.m. in the Minister's Office or the Conference Room.