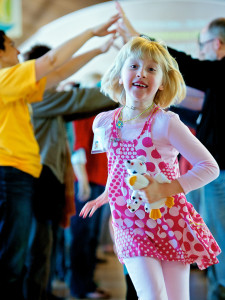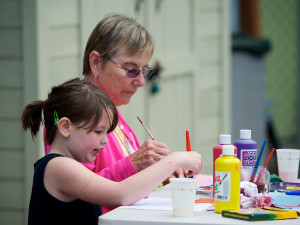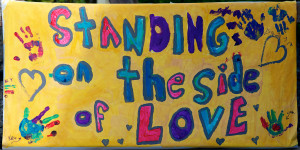 CHILDREN'S RELIGIOUS EDUCATION TEAM
This team supports programs which provide the teaching and practice of religious beliefs and values to the children at Northlake Unitarian Universalist Church. Team members serve two year terms and work closely with Rev. Jim VanderWeele and Margaret Rogers, Director of Lifespan Religious Education.
They are committed to articulating the Vision of the Northlake Children's Religious Education Program and implementing its goals and objectives as it relates to the Mission of the greater church community. The Religious Education Team guides all facets of the program with support for, as well as from, our Director of Lifespan Religious Education.
Mission Statement: The Northlake Unitarian Universalist Church Children's Religious Education Team provides a religious education program for children, youth and young adults that teaches the values of our religion and helps our young people find their own spiritual identity within an environment where they feel respected, accepted and happy.
Chair: Minnette L. 
Email the Children's Religious Education Team
Meeting Time/Location: As needed. Please contact Margaret Rogers if you are interested in attending.