ADULT AND MULTIGENERATIONAL RELIGIOUS EDUCATION
All workshops, classes, and groups are OPEN TO EVERYONE unless otherwise noted. At this time, all workshops, classes and events are meeting online.
For classes & workshops that request advance registration, please register early. That allows us to plan more effectively. To register, please send email to DLRE Margaret Rogers. 
If you have suggestions for other classes you would find meaningful, please email Margaret Rogers. (Click here for more information on our Children's Religious Education program)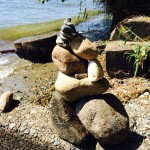 Chronic Pain Support Group-Virtual
Virtual Covenant Groups
Eastside Insight Meditation Group-Online meeting
UU and Northlake in a Nutshell- online
Book Group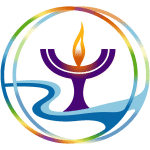 Other Opportunities
Northlake has lots going on every week! To learn about Meaningful Movies, Choir, Men's Group, Women's Group, Seamsters, Community Suppers, Detention Center Vigils, Second Saturday Socials, Third Sunday potlucks, and more, check out Ways to Get Involved. Note: In person programs are on hold through May 2021.